Home Learning
Eco Week
Wed 20th May 2020
Let's Go Eco!
Good morning everyone,
Along with the Eco week activities you can find on https://www.yea.ie/ we've added a super Earth Day Powerpoint.
We know lots of you enjoy helping with eco activities at home and in school:
Making 3D models from recycled materials!
Building mini beast habitats!
Helping with the household recycling!
Growing plants!
Helping in the garden!
Feeding birds!
Looking after/working with animals!
Making healthy foods and drinks!
Using water wisely!
Reusing toys and games!
INSPIRE YOUR CLASSMATES WITH YOUR IDEAS!
PLEASE SEND US PHOTOS FOR US TO SHARE!
There is a 'Small Ways I can Help Save The Earth'
Or if you don't have a printer make up your own poster with drawings - slogans - ideas!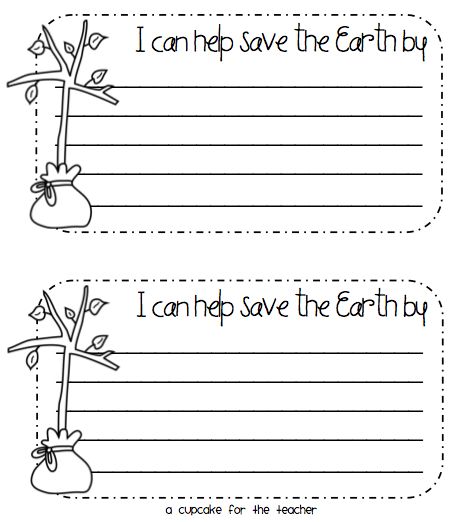 I can help save the earth by!
Download
Ballynure Primary School, 2 Lismenary Road, Ballynure, Ballyclare, Co Antrim BT39 9UE
Phone: 028 9332 3113