Home Learning
Subtraction
Mon 15th June 2020
This week in Numeracy (Monday to Wednesday) we will be taking away. Below are a few activities that may be helpful. Please do not panic if your child finds this difficult, we only really introduce subtraction in P1 your child will have lots of opportunities to develop this skill in P2. If you feel your child would be better focussing on addition please feel free to do so. As always if you have any questions please contact me at rwoods718@c2kni.net or on SeeSaw.
Mental Maths
Rhymes like '5 Little Monkeys' are good for counting back in 1's. '10 fat sausages' is good for counting back in 2's These counting songs and others are linked below:
https://www.bbc.co.uk/teach/school-radio/nursery-rhymes-counting-songs/zn67kmn
Practical Work
Please see the 'Lily Pads' activity below. Instead of using 'children' to be the frogs, as it states in the example, you could use counters or toys, or pennies or buttons.
Subtraction Booklet
Work your way through the rest of the subtraction booklet. You may want to select some pages or do it all. Whatever works best for you and your child. Get your child to cross out the number of objects that needs taken away each time or use counters if your child finds that more helpful.
Online Games
A game to help your child with this concept is linked below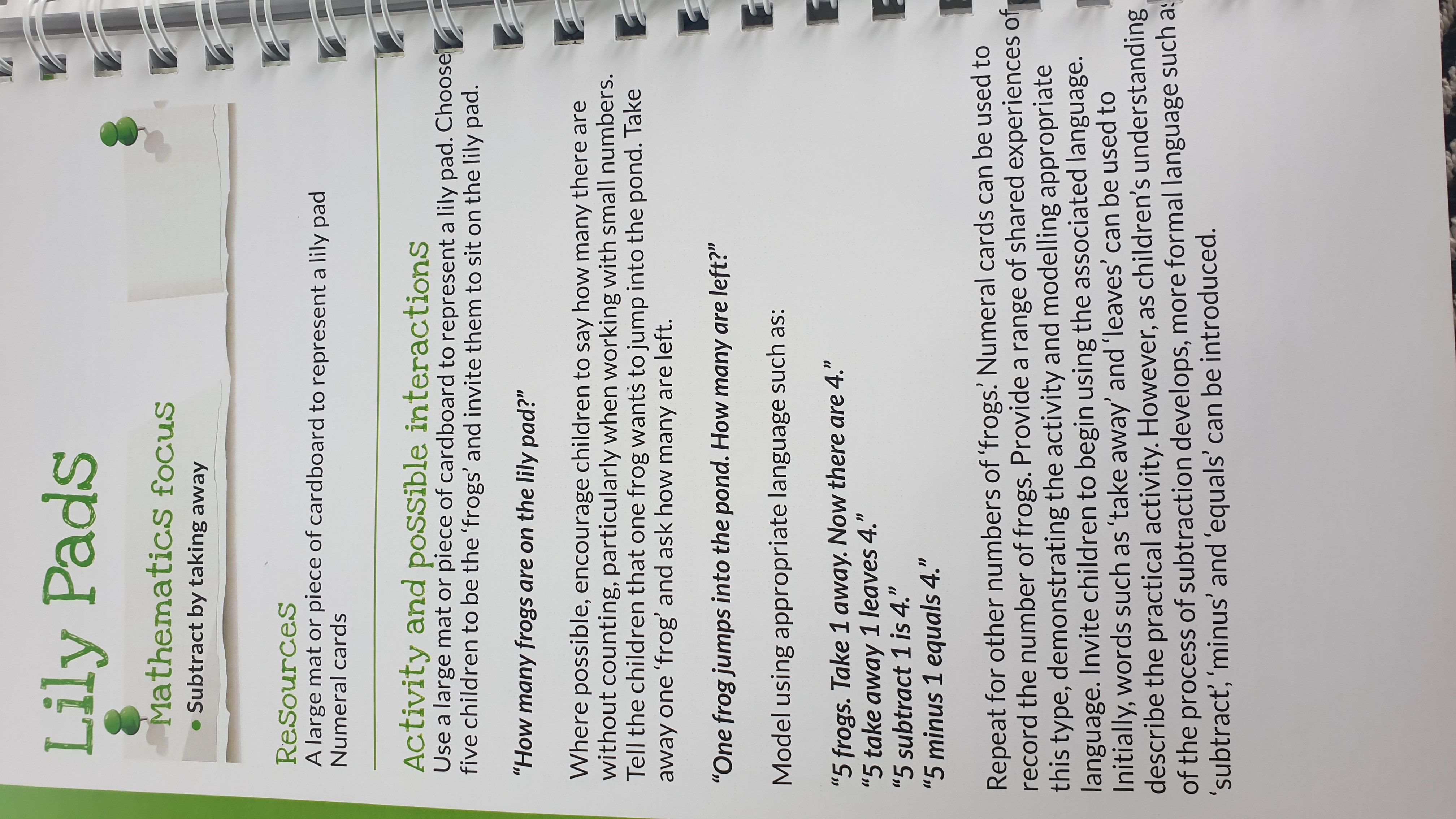 Lily Pad page 1.jpg
Download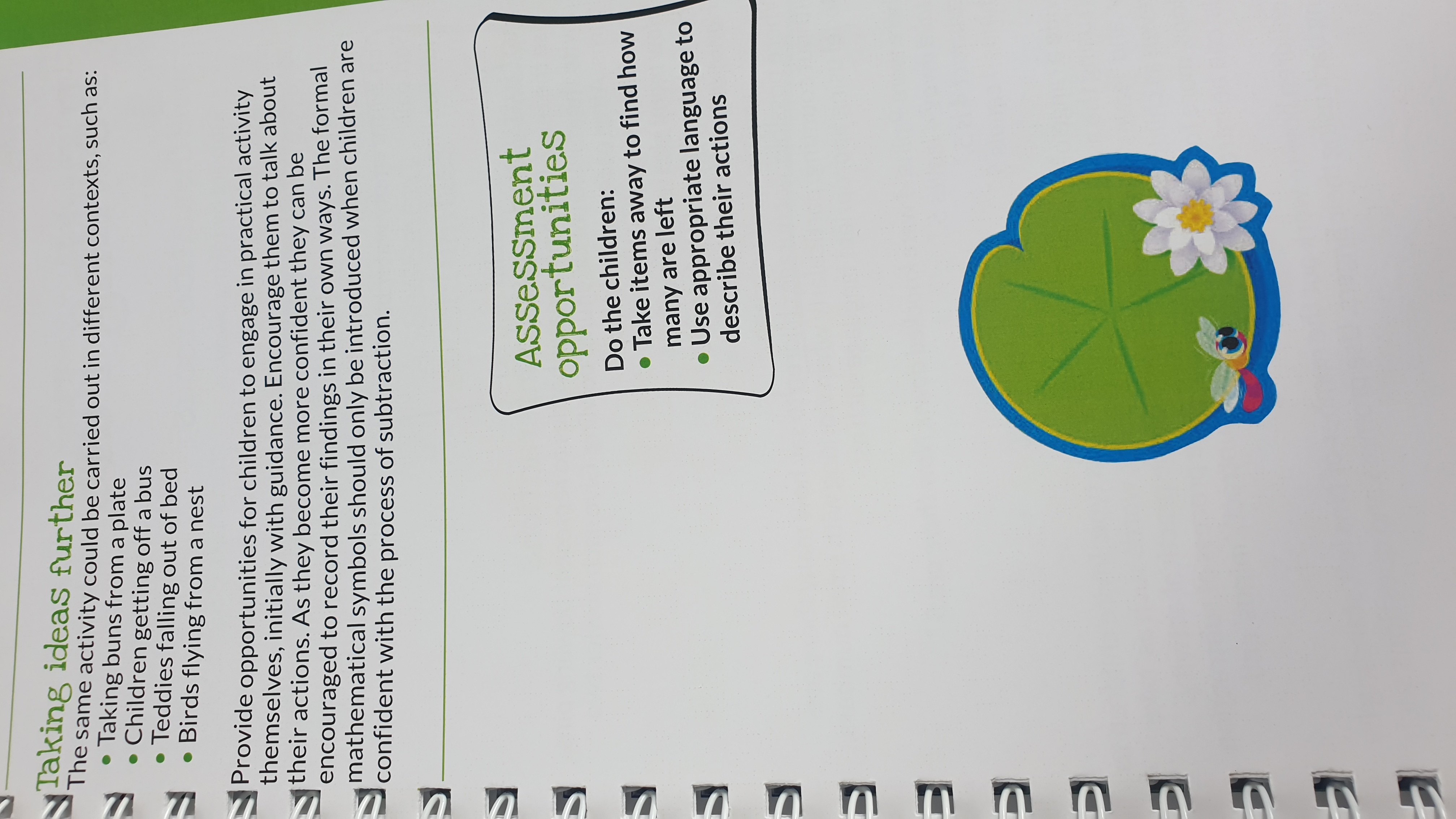 Lily pad page 2.jpg
Download
Ballynure Primary School, 2 Lismenary Road, Ballynure, Ballyclare, Co Antrim BT39 9UE
Phone: 028 9332 3113