Home Learning
Hello from Mrs Woods
Mon 8th June 2020
Hello,
My name is Mrs Woods and I will be your teacher for the last three weeks of Primary 1. I have seen the lovely work that you have posted on Seesaw – you have all been very busy learning at home. Well done for all your hard work.
I have been kept informed of all your progress by Miss McNair and will be following the same routines she established. Remember anything posted on the website is an added extra to help you, please do not feel that you have to complete everything. Pick what works best for you and your family.
I really hope you enjoy learning together with your child and find the activities I post useful. If you have any questions please do not hesitate to contact me. My email is rwoods718@c2kni.net. I will also be available on Seesaw so please continue to post photos of your work – I would love to see what you are getting up to!
Mrs Woods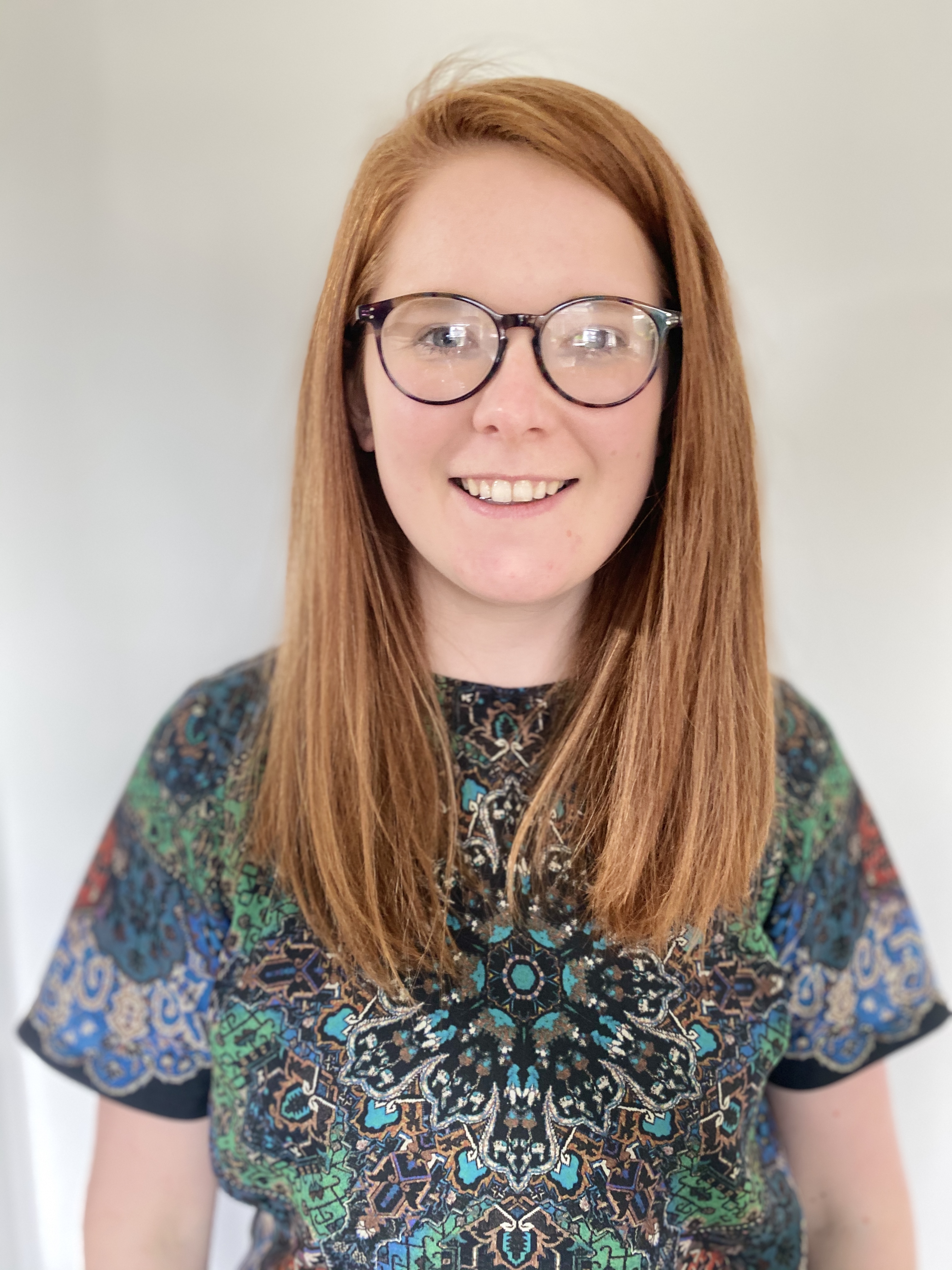 IMG_0267.jpg
Download
Ballynure Primary School, 2 Lismenary Road, Ballynure, Ballyclare, Co Antrim BT39 9UE
Phone: 028 9332 3113